Window Film Test
Head Rejected Test
Durability Test
Safety Film Test
ORDER WITH US
ABOUT US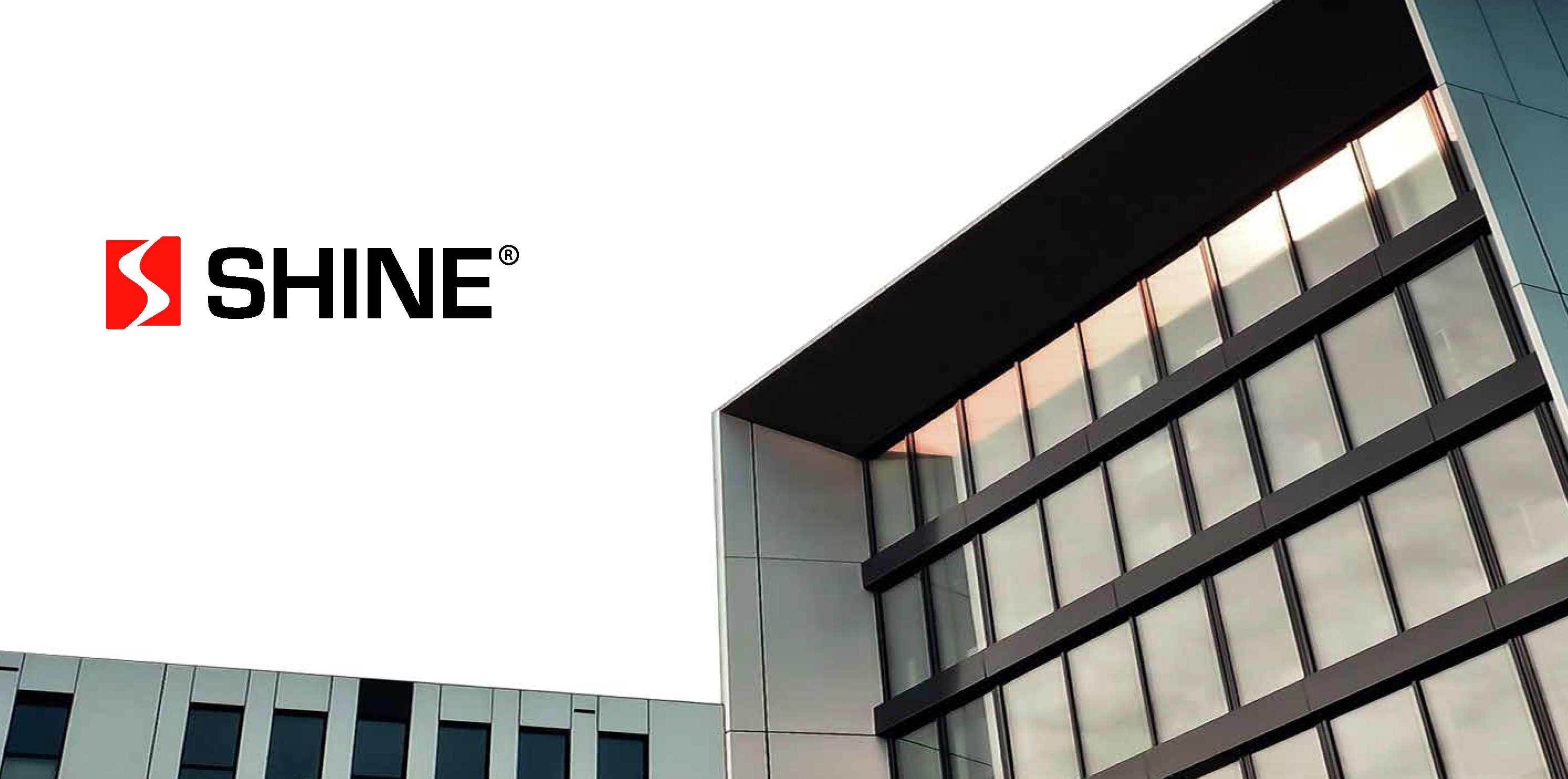 2000 - 2007 - Participate in solar window film indutsry
2008 - Established Shine Solar Film Marketing
2013 - Established Shine Solar Film Sdn Bhd


Shine Solar Film Sdn Bhd is a supplier and contractor of suncontrol window film industry. We import, distribute market and install high performance suncontrol window film with the latest technology in architectural and automobile industry. We have more than 12 years and above technical experience in supply and install of suncontrol window film including both commercial and residential.

We have an incredibly wide range of film to choose from, especially in segments like architectural, commercial, residential & automobile with safety applications. All ours suncontrol window films are the preferred choice for discerning residential and automobile owners, applicators, architects, interior designer, builders and governments projects.

Our innovative approach to insulate conventional glass includes energy saving, UV reduction and scratch resistant with high safety reinforcement. Our range of products includes Adcance Nano Ceramic, Nano Ceramic, Dual Reflective Film, Reflective Film, Non Reflective Film, Safety Film, Privacy Film, Frosted Film, Custom Cut Design and etc.
AWARDS & RECOGNITION
Our company is a valued and trusted brand that steadfastly delivers highest quality for your window film projects that leads to high customer's satisfaction. We understand that each customer's requirements differ and we office ample flexibility, friendly service and technical innovations.

Our goal is to provide our customer with an innovative products that is cost-effective and can delivered according to the timeline.